THE NEWS
22 Mar 2023
Communiqué de presse : Bilan 2022 & perspectives 2023 pour Aerospace Valley
16 Mar 2023
L'été 2022 a vu plus de 700000 hectares de forêts détruits par des feux dévastateurs en Europe et pas moins de 62000 hectares en France. Le changement climatique modifie profondément la répartition géographique, la nature, la fréquence et la gravité des feux.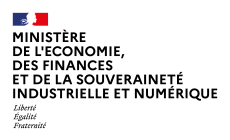 10 Mar 2023
Pour la 3e édition, le Palais de l'Elysée accueillera les entreprises sélectionnées début juillet 2023
THE NEWS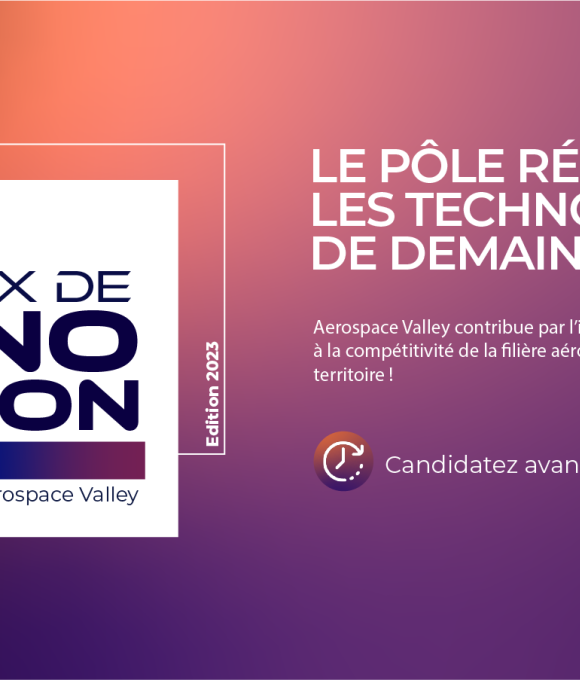 14 February 2023
Vous êtes une PME ou une start-up, membre du Pôle Aerospace Valley, ayant développé une technologie innovante sur le point d'être commercialisée ? Vous vous positionnez sur les marchés de l'aéronautique, du spatial ou des drones, en répondant aux enjeux environnementaux ou numérique de la filière ?
THE INNOVATION PATHWAY
From the search for funding to project certification
OUR MEMBERS
The Aerospace Valley Cluster member network includes leading Groups, start-ups, SMEs, Research Laboratories, public stakeholders, academic institutions, and training organizations.
Together these stakeholders with their rich diversity and complementary skills are contributing to the development and growth of the aerospace sector in the territory.
JOIN THE POLE !
Becoming a member of the Aerospace Valley Cluster means joining a dynamic, internationally renowned network to innovate, develop your activity and boost your competitiveness.