YOU WANT TO FINANCE AN R&D PROJECT, YOUR COMPANY, A POC (PROOF OF CONCEPT)…?
Stay informed about the latest opportunities thanks to our regular information updates via emailings, newsletters, website, social medias,...
Benefit from our team's monitoring and decrypting of national and european financing opportunities
Request support setting up national and European projects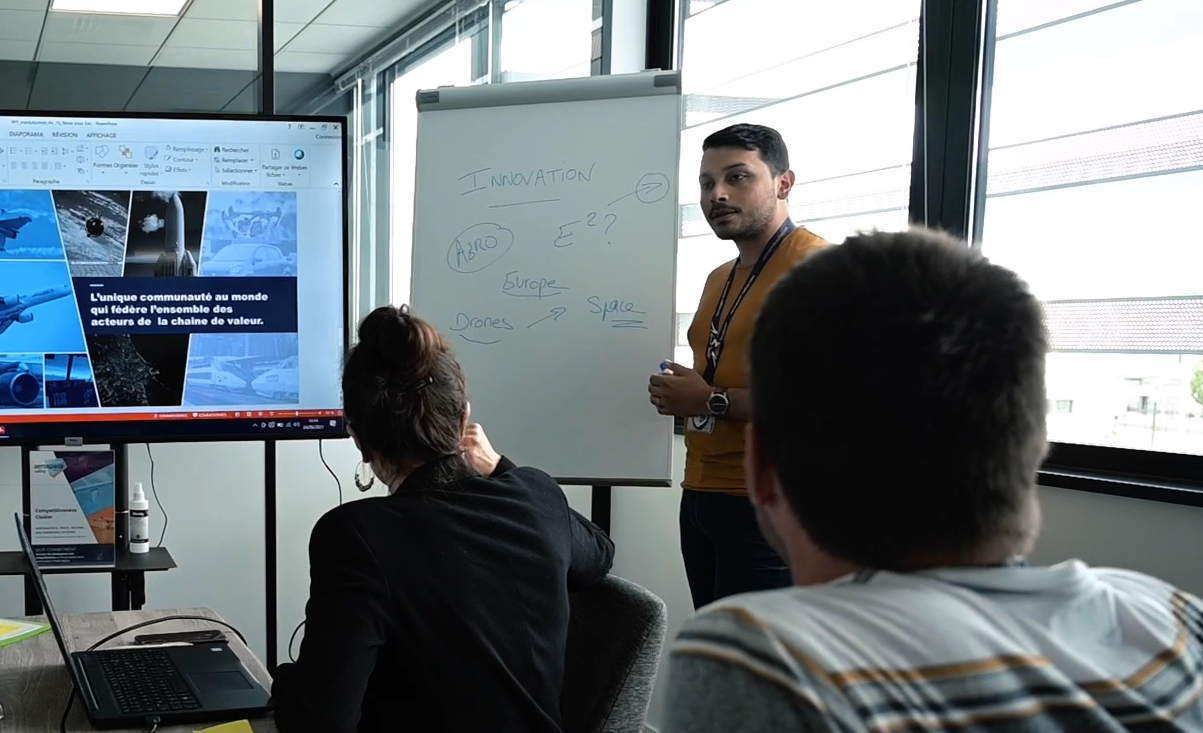 FOR FURTHER
Benefit from support in the search for private funding
CONTACT US
The team is at your service.