OUR NEWS
Get the latest news about Aerospace Valley and the aerospace sector!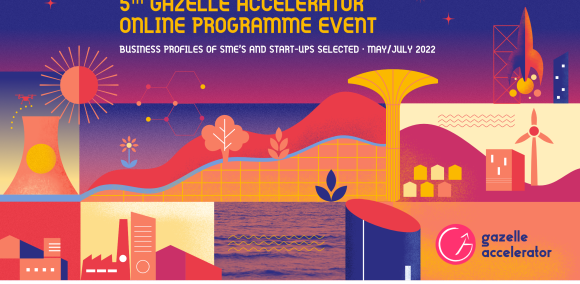 15 June 2022
Le programme d'accélération Gazelle Accelerator accompagne deux fois par an les start-ups européennes les plus innovantes dans l'industrie du futur.
Pour cette 5eme édition du programme, après 1 mois d'appel à manifestation d'intérêts, ce sont plus de 30 start-ups européennes qui ont postulé pour participer au programme Gazelle Accelerator.
THE NEWS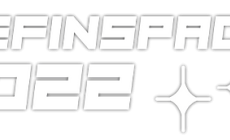 01 Jul 2022
DefInSpace 2022 : 24 heures pour imaginer des solutions pour la défense spatiale de demain : les lauréats ont été récompensés le 28 juin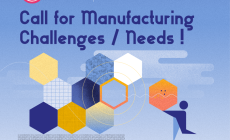 23 Jun 2022
Aerospace Valley vous invite à participer à la 6ème édition du programme Gazelle Accelerator (activité d'accélération commerciale de l'EIT Manufacturing).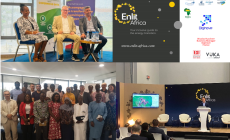 21 Jun 2022
SMEs AFRICA is an initiative that aims to develop and promote access to Copernicus Earth observation data among end-users in four African countries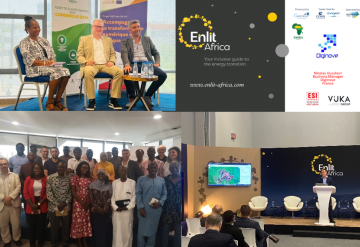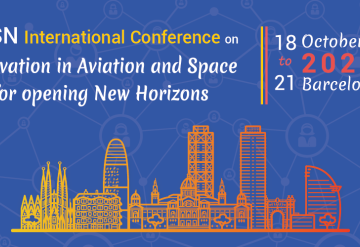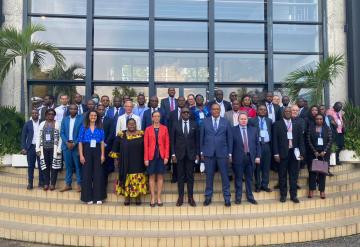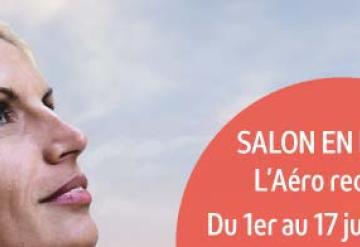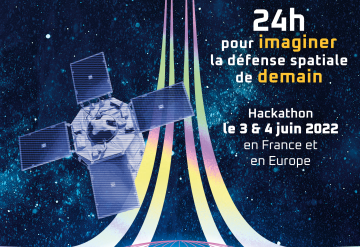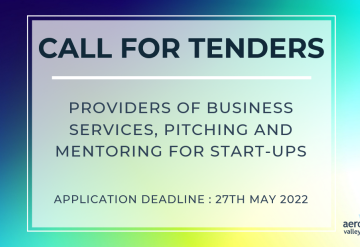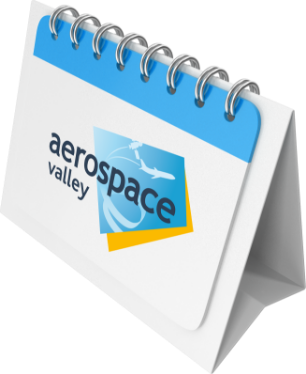 FOLLOW OUR EVENTS
Discover the program of events offered by the Cluster such as thematic webinars, afterworks, infodays, business conventions, the Forum by Aerospace Valley, ...