THE NEWS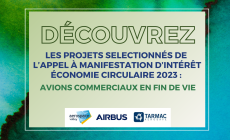 29 Sep 2023
Félicitations aux 10 projets sélectionnés dans le cadre de l'appel à manifestation d'intérêt économie circulaire 2023 - "Avions commerciaux en fin de vie" ainsi qu'aux 3 lauréats ayant remporté le Prix Airbus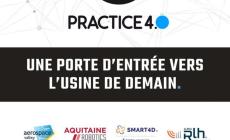 22 Sep 2023
110m2 de démonstrateurs de technologies et solutions pour l'usine du futur : c'est sur le salon ALINA les 27 et 28 septembre !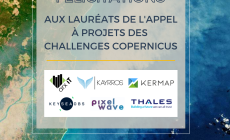 13 Sep 2023
Le Pôle Aerospace Valley ainsi que le CNES sont heureux de vous annoncer les résultats de l'appel à projets des Challenges Copernicus dans le cadre du Frame Work Partnership Agreement Caroline Herschel.
THE NEWS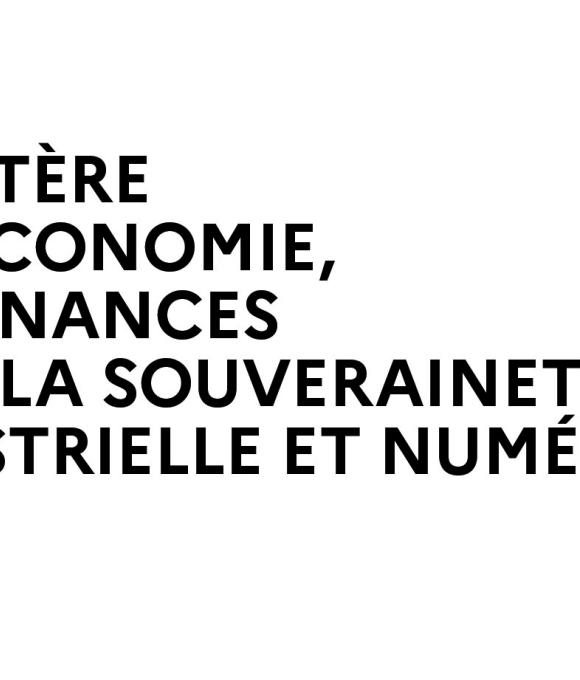 29 August 2023
Dans le triple contexte de crise énergétique, de décarbonation et de réforme du marché de l'électricité que nous connaissons, le Gouvernement lance une consultation à destination des entreprises industrielles afin de recueillir leur besoin en termes de prix sur leur approvisionnement en électricité à l'horizon 2035.
THE INNOVATION PATHWAY
From the search for funding to project certification
OUR MEMBERS
The Aerospace Valley Cluster member network includes leading Groups, start-ups, SMEs, Research Laboratories, public stakeholders, academic institutions, and training organizations.
Together these stakeholders with their rich diversity and complementary skills are contributing to the development and growth of the aerospace sector in the territory.
JOIN THE POLE !
Becoming a member of the Aerospace Valley Cluster means joining a dynamic, internationally renowned network to innovate, develop your activity and boost your competitiveness.