OUR NEWS
Get the latest news about Aerospace Valley and the aerospace sector!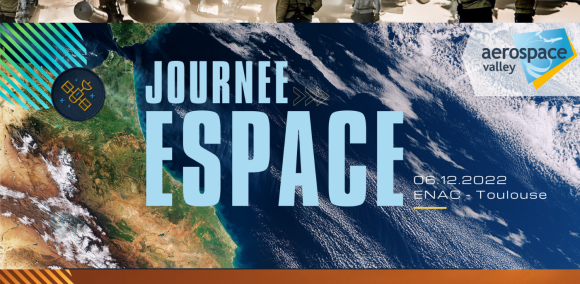 23 November 2022
Afin de répondre au mieux aux attentes et besoins de ses 830 membres, sur ses deux territoires Occitanie et Nouvelle-Aquitaine, Aerospace Valley propose, à compter de cette année, 3 journées thématiques
THE NEWS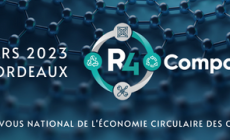 05 Dec 2022
Au programme de cette journée exceptionnelle autour de l'économie circulaire des composites, 3 grandes tables rondes, des pitchs projets, des pitchs d'apporteurs de solutions, ainsi que des keynotes réuniront des experts français issus des filières aéronautique, éolienne et nautique.
02 Dec 2022
La Cellule Europe d'Aerospace Valley propose sa sélection et son décryptage des appels pouvant intéresser ses différents écosystèmes d'adhérents.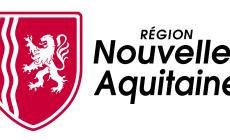 28 Nov 2022
En complément des plans européens et nationaux, le Conseil régional de Nouvelle-Aquitaine, en tant que pilote du développement économique sur ses territoires, a voté en 2019 le plan Maryse Bastié, feuille de route de la filière Aéronautique Spatial Défense (ASD).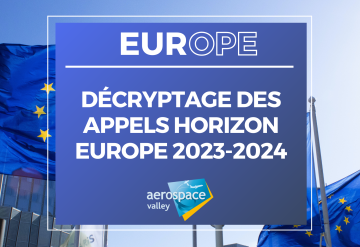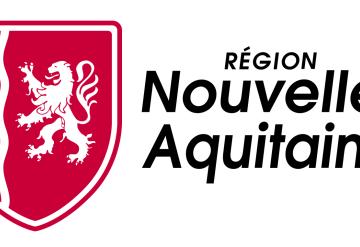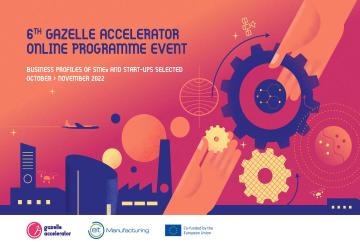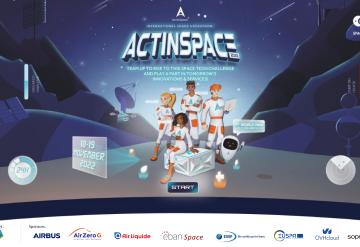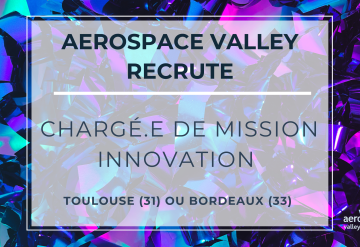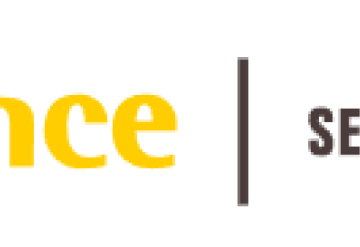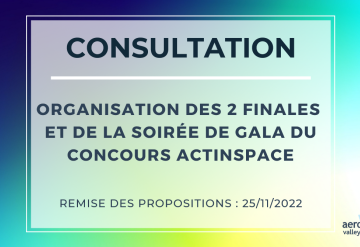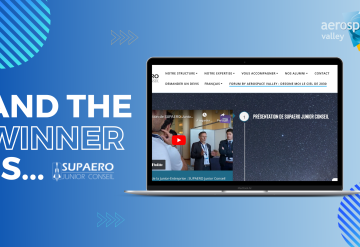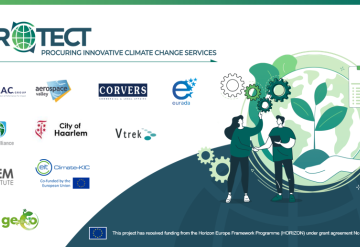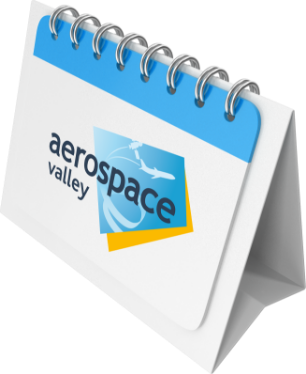 FOLLOW OUR EVENTS
Discover the program of events offered by the Cluster such as thematic webinars, afterworks, infodays, business conventions, the Forum by Aerospace Valley, ...