News from our members
Because our members are talented….find all of their news here!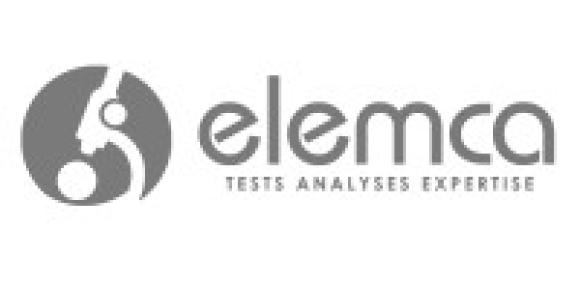 09 Mar 2022
Members' news
L'ESA intègre la société ELEMCA, membre du Pôle, basée à Toulouse, à sa liste de laboratoires recommandés pour la vérification (microsections + inspections optiques) des brasures des circuits imprimés assemblés à destination d'applications spatiales.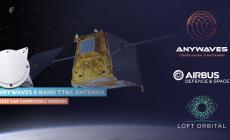 18 Jul 2022 - Members' news
In early January, Airbus Defence and Space announced that it had been selected by the Franco-American start-up Loft Orbital to supply more than 15 satellite platforms. After initial collaborations with the two actors, ANYWAVES has been selected...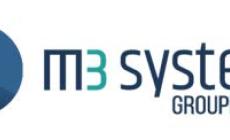 28 Jun 2022 - Members' news
M3 Systems et Tilt Consulting, primée par l'Agence de l'Union Européenne pour le Programme Spatial (EUPSA).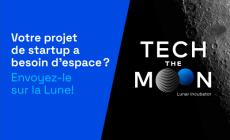 21 Jun 2022 - Members' news
TechTheMoon, le premier incubateur dédié exclusivement à l'économie lunaire créé en 2021 par l'incubateur occitan Nubbo et le CNES, membres du Pôle, lance un appel à candidatures pour sa promotion 2022.