THE NEWS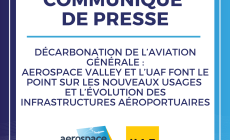 23 Nov 2023
Le Pôle de compétitivité Aerospace Valley a organisé le 10 novembre, à la Rochelle, une journée d'échanges et de réflexions dédiée à la décarbonation de l'aviation générale.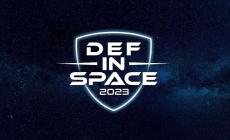 22 Nov 2023
Près de 350 participants le week-end dernier pour la 3ème édition de DefInSpace, le Hackathon du Commandement de l'Espace : 24 équipes présenteront leurs projets le 12 décembre à Issy-les-Moulineaux lors des demi-finales et de la finale internationale.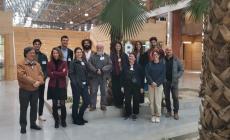 20 Nov 2023
Retour sur l'atelier collaboratif qui s'est déroulé les 7 et 8 novembre 2023 à La Cité, à Toulouse. Le projet européen VALORADA, duquel Aerospace Valley est partenaire, a réuni ses principales parties prenantes d'Occitanie.
THE NEWS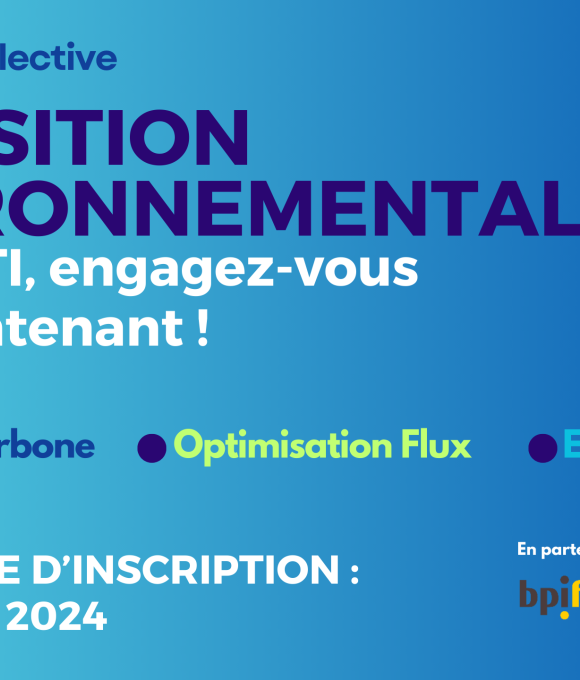 14 November 2023
News
Vous êtes une PME ou une ETI et vous souhaitez initier une démarche environnementale au sein de votre structure ?
Aerospace Valley, en partenariat avec Bpifrance et le soutien de l'ADEME, lance une opération collective visant à vous accompagner dans votre transition environnementale.
THE INNOVATION PATHWAY
From the search for funding to project certification
OUR MEMBERS
The Aerospace Valley Cluster member network includes leading Groups, start-ups, SMEs, Research Laboratories, public stakeholders, academic institutions, and training organizations.
Together these stakeholders with their rich diversity and complementary skills are contributing to the development and growth of the aerospace sector in the territory.
JOIN THE POLE !
Becoming a member of the Aerospace Valley Cluster means joining a dynamic, internationally renowned network to innovate, develop your activity and boost your competitiveness.