The Partners Club
Its ambition is to keep ANITI partners informed about the life of the institute, and to be the place of exchange between partners. More specifically it aims:
To gather the operational and strategic expectations of the industrial partners and to inform ANITI researchers and staff.
To inform the partners about what is happening in ANITI: meetings and other events, ANITI's operational life and ANITI results
To enable exchanges between industrial partners: experience feedback, industry vision, upstream maturation
The Club is an ANITI organization with its own life and its own means.
The Club is led by Aerospace Valley in its mission related to the economic development component of ANITI.
CONTACT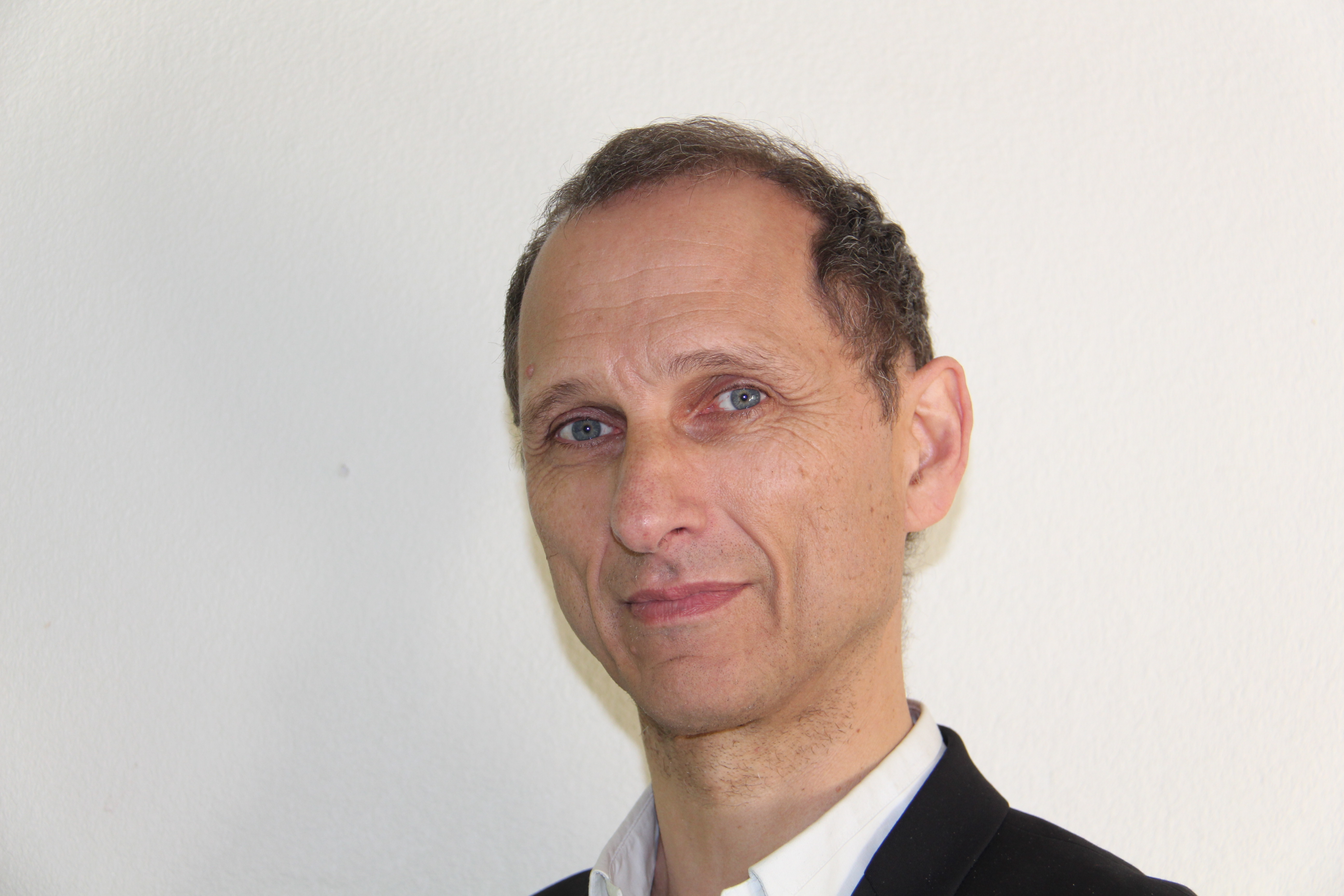 François-Marie LESAFFRE
Chargé de mission DATA IA
aniti@aerospace-valley.com