THE NEWS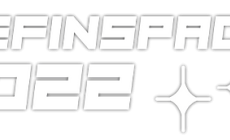 01 Jul 2022
DefInSpace 2022 : 24 heures pour imaginer des solutions pour la défense spatiale de demain : les lauréats ont été récompensés le 28 juin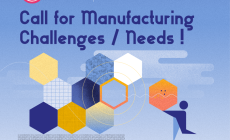 23 Jun 2022
Aerospace Valley vous invite à participer à la 6ème édition du programme Gazelle Accelerator (activité d'accélération commerciale de l'EIT Manufacturing).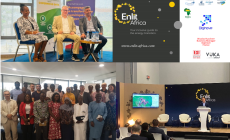 21 Jun 2022
SMEs AFRICA is an initiative that aims to develop and promote access to Copernicus Earth observation data among end-users in four African countries
THE NEWS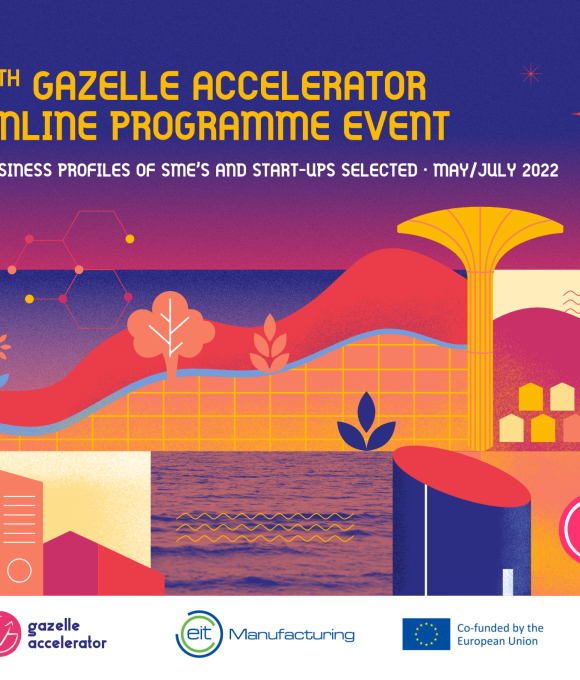 15 June 2022
Le programme d'accélération Gazelle Accelerator accompagne deux fois par an les start-ups européennes les plus innovantes dans l'industrie du futur.
Pour cette 5eme édition du programme, après 1 mois d'appel à manifestation d'intérêts, ce sont plus de 30 start-ups européennes qui ont postulé pour participer au programme Gazelle Accelerator.
THE INNOVATION PATHWAY
From the search for funding to project certification
OUR MEMBERS
The Aerospace Valley Cluster member network includes leading Groups, start-ups, SMEs, Research Laboratories, public stakeholders, academic institutions, and training organizations.
Together these stakeholders with their rich diversity and complementary skills are contributing to the development and growth of the aerospace sector in the territory.
JOIN THE POLE !
Becoming a member of the Aerospace Valley Cluster means joining a dynamic, internationally renowned network to innovate, develop your activity and boost your competitiveness.