OUR ACTIONS AT THE SERVICE OF YOUR NEEDS
Share your news and successes on the Cluster's distribution channels: social networks, newsletter, website, Connect by Aerospace Valley, etc ...
Take advantage of the Cluster's brand guarantee enabling you to feature the "Member of Aerospace Valley" logo on your communication tools.
Take advantage of the notoriety of the Cluster's digital directory to leverage your position as an expert in your field.
Participate in events organized by the Cluster (over 150 events per year) including networking meetings, theme-based webinars, and Forum by Aerospace Valley...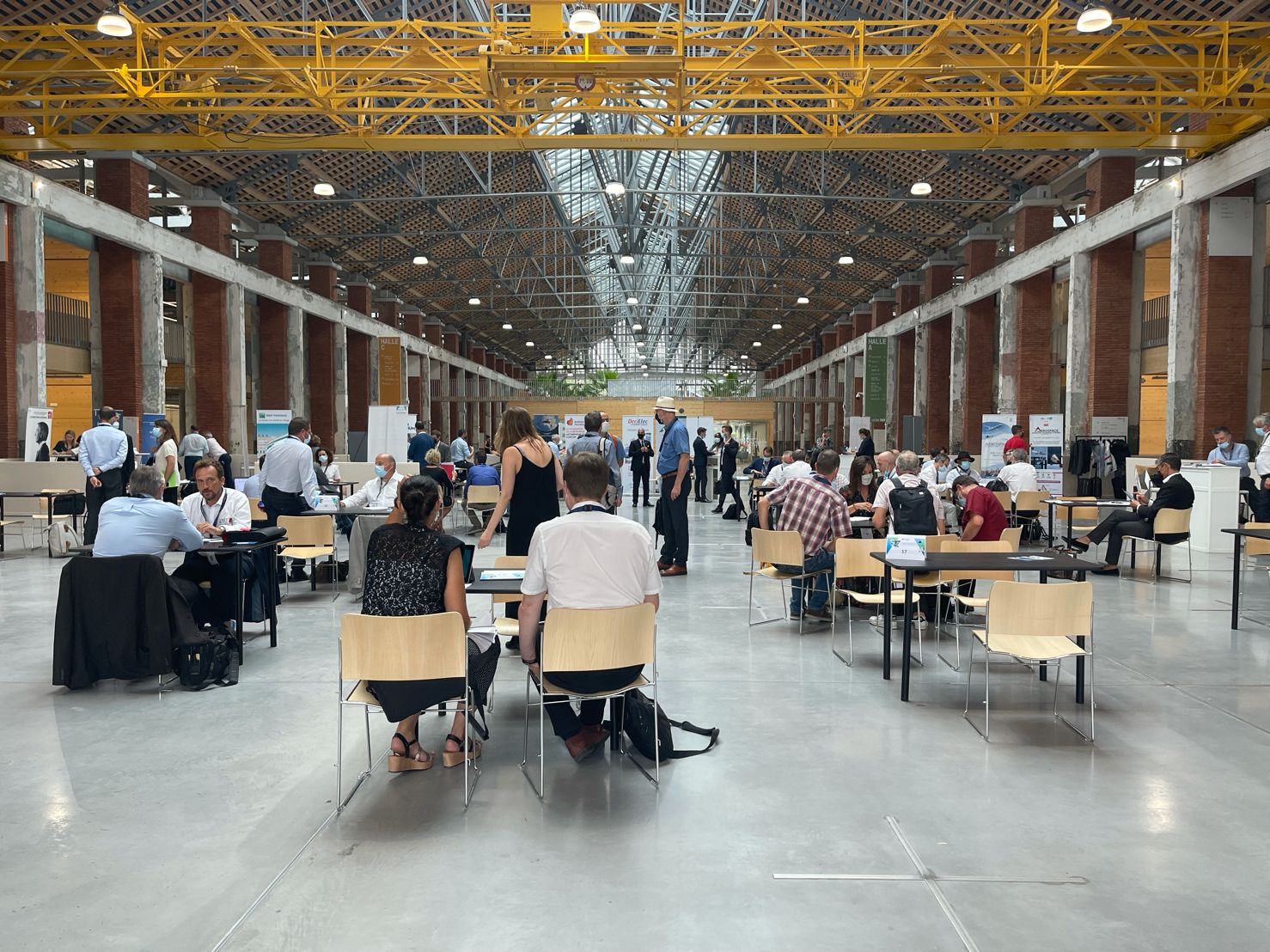 FOR FURTHER
Enjoy the benefits of participating in one of the collective stands at shows or conventions

 Partner with events organized by Aerospace Valley

Organize commercial webinars to promote your company
CONTACT US
The team is at your service.