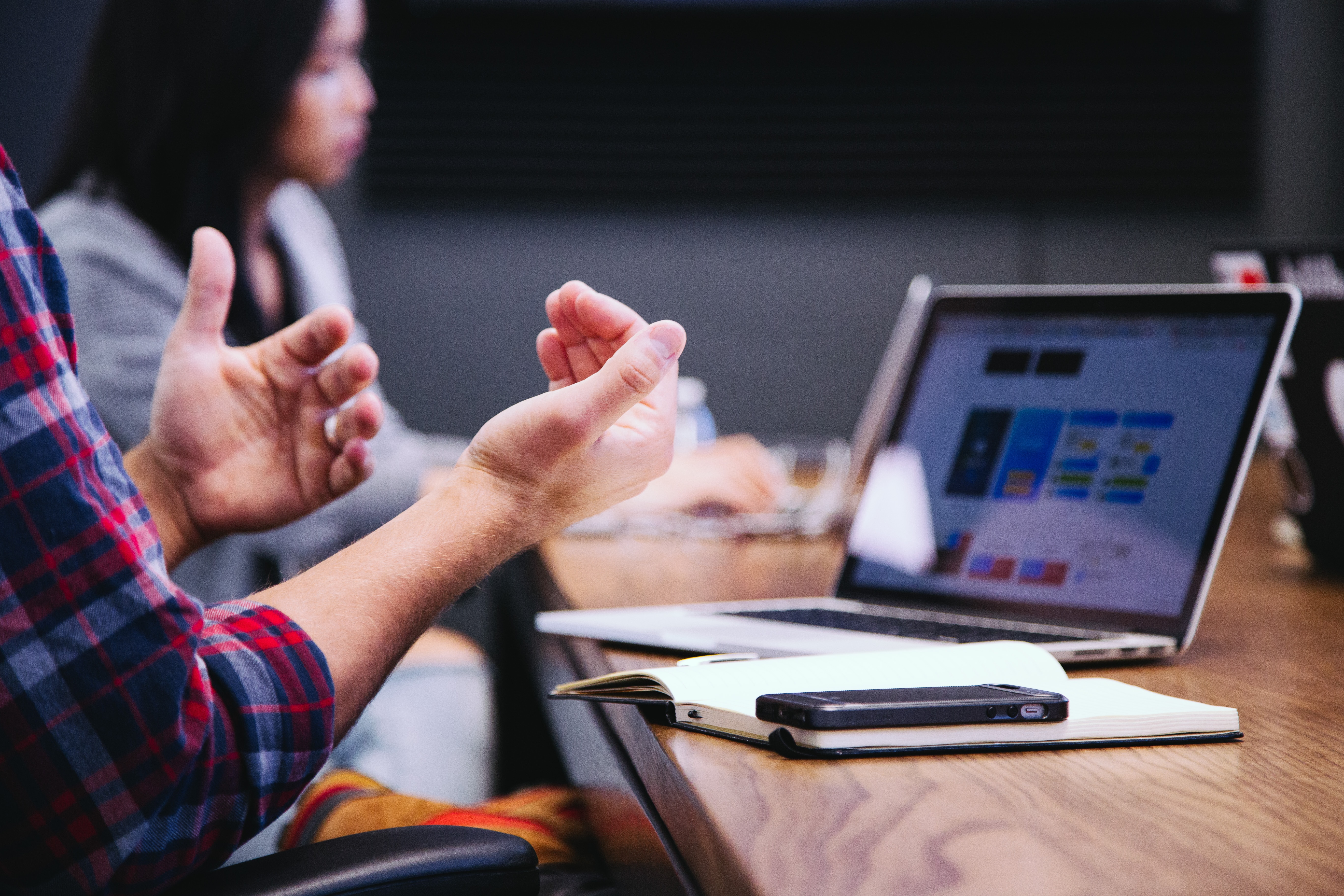 LABELING AND THE PROCESS
Are you taking part in an innovation project in the Cluster's sectors and ecosystems of excellence?
To strengthen your chances of obtaining public funding, aim for the Aerospace Valley LABEL!
In fact, our unique sector-based expertise, as well as the excellence of our label are recognized by the different funding agencies. 675 projects which were awarded the Aerospace Valley label have been funded since 2005.
Don't hesitate to get your project into our labelling process.
A few words about the Aerospace Valley label …
The label is only for Cluster members and for organizations with a membership application in progress. The latter benefit from:
Support upstream with project setup,

Identification of the funding agency or scheme the most appropriate for the project

Preparation of the labelling process.
The Aerospace Valley labelling committee is composed of administrators of the 4 first colleges of the Cluster's Board of Directors: major groups, SMEs, and training and research institutions. They assess the projects based on 5 criteria with the aim of awarding the label to projects that they deem are relevant and coherent with the Cluster's strategy.
This evaluation is based on the proposal prepared for the funder and on a hearing.
JOIN THE COMMUNITY
Do you wish to be informed about current calls for projects and opportunities? Join the community: " Project funding" on Connect by Aerospace Valley !